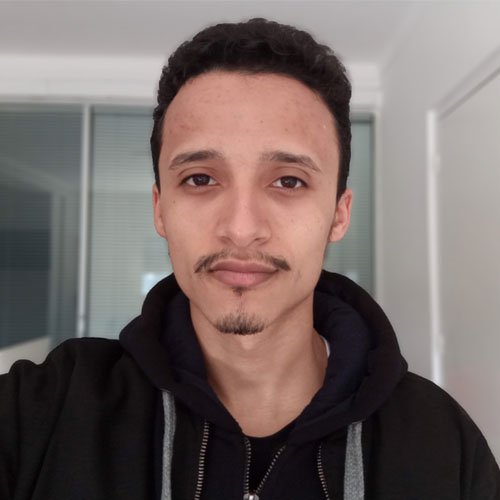 ABOUT
Hello I'm Saïd Gamih, a full-stack developer from Morocco.
I make web applications usually with Laravel and Vue.js. I have also a good experience with Node.js and React.
Since my beginning in web developement 3 years ago, I have done many projects with local companies here in Morocco.
I'm always looking forward to learn more and growth my skills.
PORTFOLIO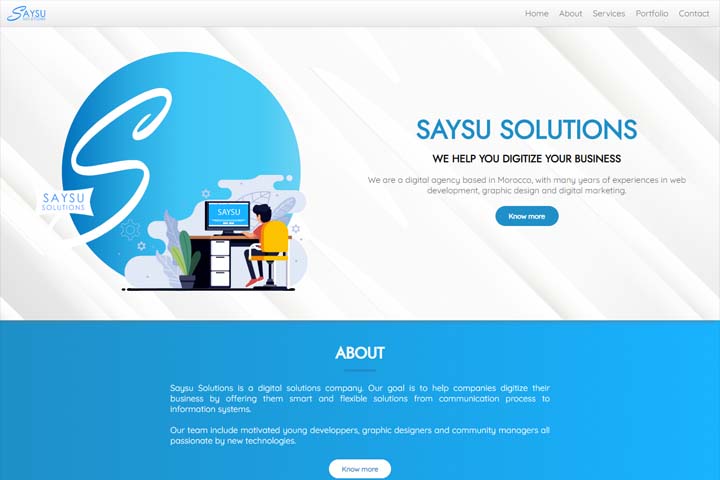 SAYSUS SOLUTIONS Website
saysusolutions.com
Saysu Solutions is a moroccan digital company that offers many solutions from graphic design to web developement.
View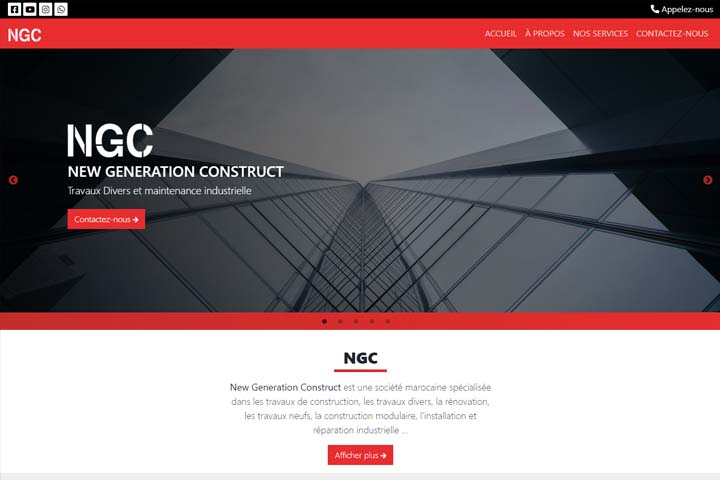 NGC Website
newgenerationconstruct.net
NGC is a constructions company based in Tangier, Morocco.
View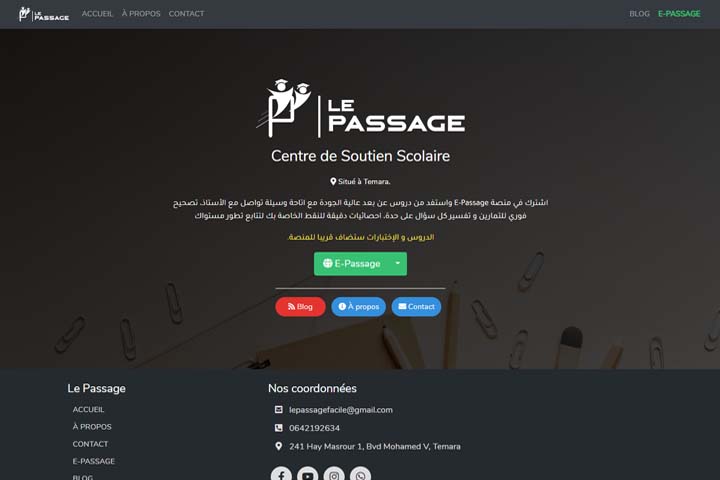 LE PASSAGE E-learning Platform
lepassage.ma
An online e-learning platform to help students get remote educational support.
View
CONTACT ME
Interested in collaborating or investing?
CONTACT INFOS.
SOCIAL MEDIA