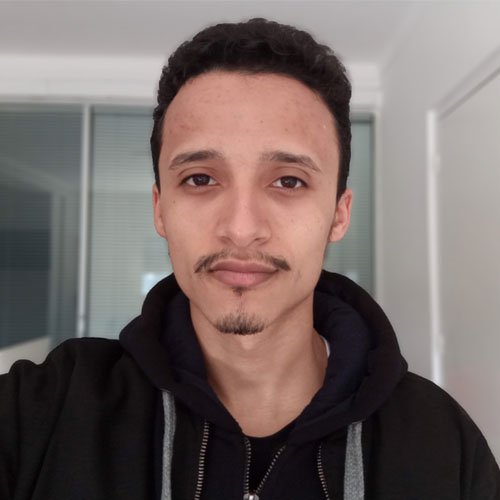 ABOUT
Hello I'm Saïd Gamih, a full-stack developer from Morocco.
I make web applications usually with Laravel and Vue.js. I have also a good experience with Node.js and React.
Since my beginning in web developement 5 years ago, I have done many projects with local companies here in Morocco.
I'm always looking forward to learn more and growth my skills.
CONTACT ME
Interested in collaborating or investing?
CONTACT INFOS.
FIND ME ON